Improve staffing agency schedules using foot traffic data
Improve staffing agency schedules using foot traffic data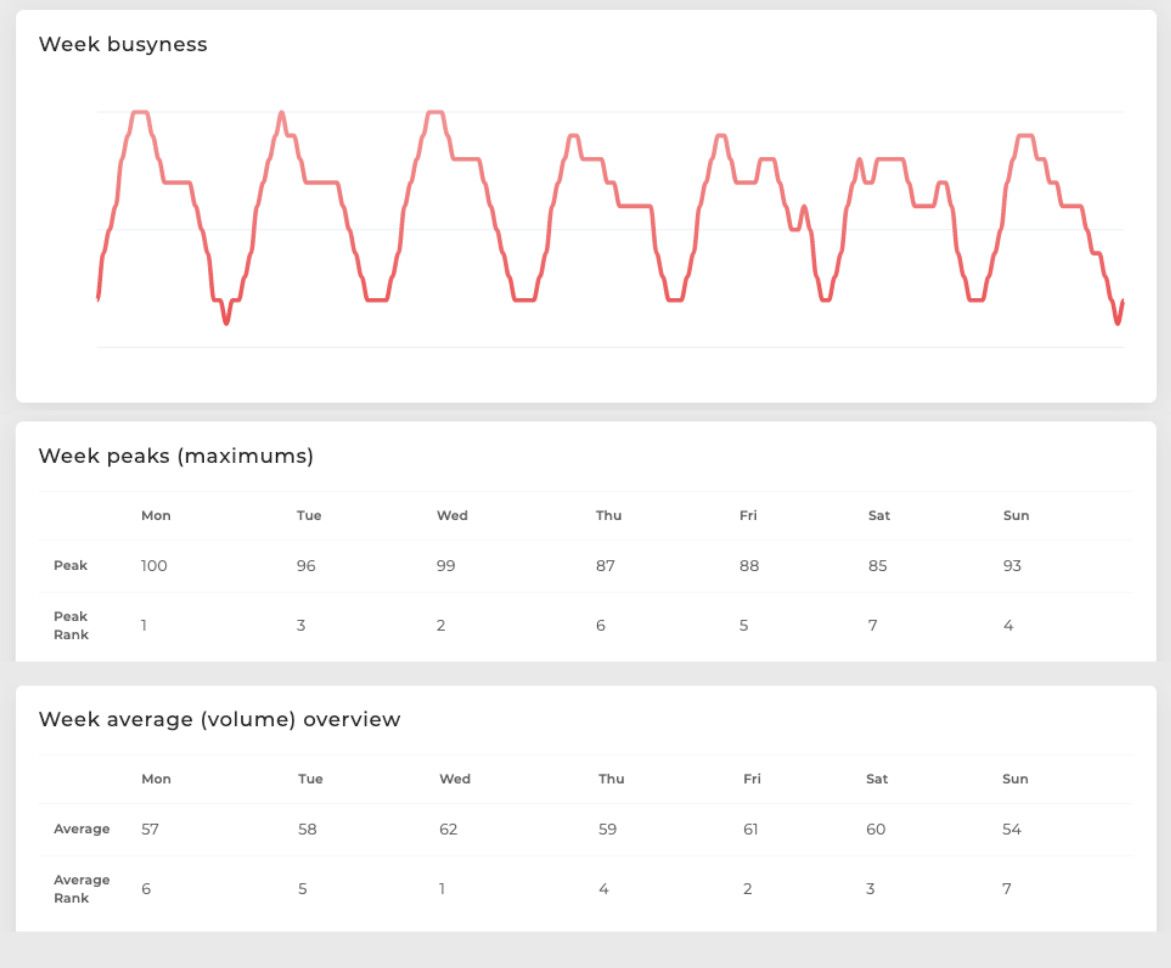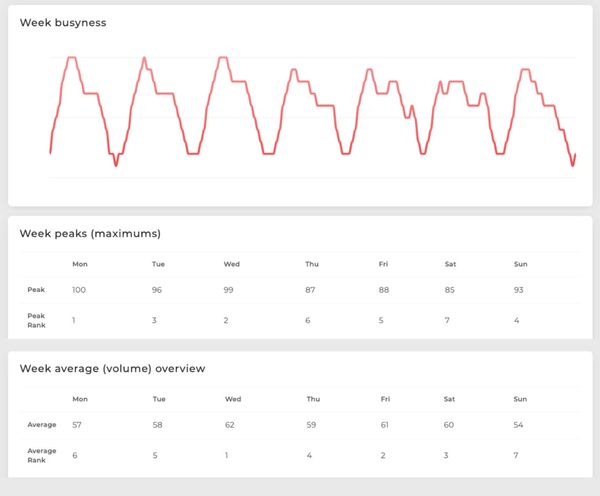 #GigEconomy: Companies all over the world are rethinking their hiring strategies and depending more heavily than ever on temporary workers. Better staffing predictions can be made using the foot traffic data of stores, museums, restaurants, bars, and other venues. Staffing agencies can use this to optimize their agency schedules and therefore improve their core business.
BestTime provides foot traffic data for public venues like shops, malls, restaurants, and museums using mobile GPS signals. Therefore, no expensive counting sensors or interaction . This data can also be used by third parties using the foot traffic API to optimize schedules at scale. The foot traffic data includes a forecast for every hour of the week. Some popular venues also have live data available. This shows how much more or less busy a building is compared to the foot traffic in the past few weeks for that hour.
More information
Please contact us regarding your use case. Also, check out the BestTime.app website and the demo.